iPhone Repair in Big Bend, WI
We come to you. Wherever you want to meet in Big Bend or the surrounding areas, a tech will come to you and fix your phone quickly and effectively. At your home, the grocery store, your workplace, Big Bend Village Park — anywhere. 24-hours a day.
Smart Tech Fixes Cracked Screens, Faulty Chargeports & More
So you cracked the screen on your iPhone. Or maybe the Home button just stopped working. Or maybe it won't charge up anymore. Before you resign yourself to buying a new iPhone, give Smart Tech a shot at fixing it. We handle everything from water damaged iPhones to ones that just need a battery replaced--and we do it better than anyone else.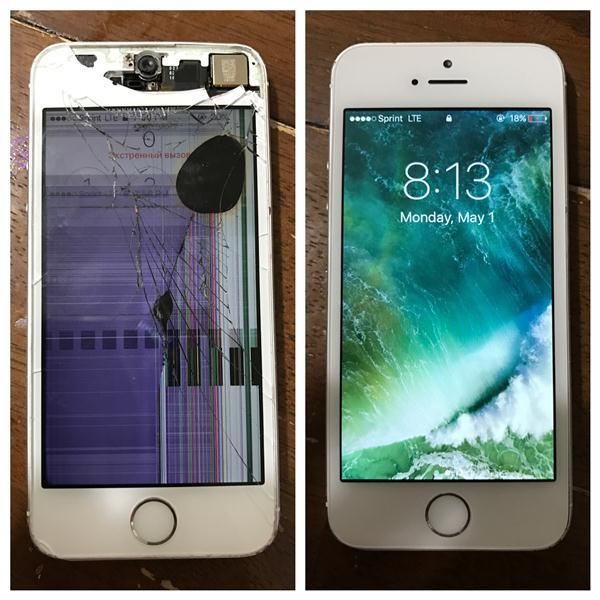 The owner of this iPhone thought it was a goner. All it needed was a new screen and a replacement case.
The Best Place in Big Bend for iPhone Repair? That Would be Smart Tech
Smart Tech is on-duty 24/7/365. We'll come to wherever you are in Big Bend: your home, your office or the coffee shop down the street. In most cases, the repair can be done in just 20 minutes or less. What's more, if you find another repair service advertising a lower price, we'll happily match their price. Plus, we back our work with a 100% satisfaction or your money back guarantee.
What are you waiting for? Schedule an iPhone repair appointment online or call 262-347-1154 and let's get you iPhoning again.
Smart Tech iPhone Repair Services: